Center for Bharat Studies
The Centre for Bharat Studies was established with the inaugural India Studies program, which is one of six majors included in the Master of Arts curriculum under the Department of Culture and Development of the Research Institute for Languages and Cultures of Asia, Mahidol University. The India Studies course opened in academic year 2007 and was the first offered in Thailand in this field. Student admission commenced in academic year 2008.
Since then, the center has held numerous academic events related to Bharat or India Studies such as the annual seminar on "Indian Ideas and Thoughts, " which is organized in cooperation with the Embassy of India in Thailand. In 2009, the Research Institute for Languages and Cultures of Asia (RILCA), together with the International Summer School for Jian Studies (ISSJS) and the Bangkok Jain community, arranged a summer seminar on the topic of "Jain Philosophy". Meanwhile, students of the program have benefited from participation in various activities held in both Thailand and India. One notable opportunity arose in 2008, when RILCA students received scholarships provided by the Indian government for a field trip to India. As well, academic activities are regularly created through cooperation efforts with the India Network Association Institute.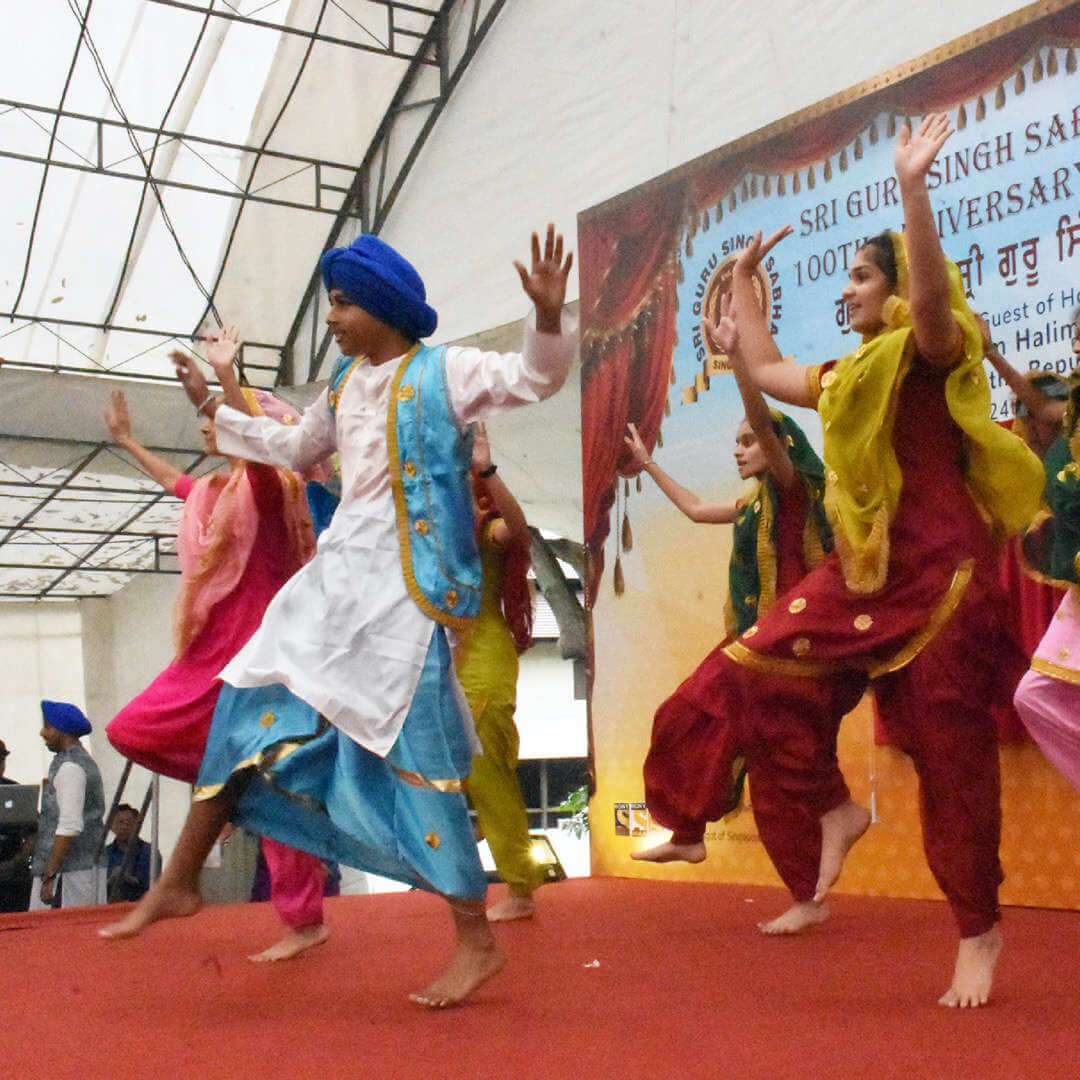 During the beginning period, the center concentrated on preparing and building up the confidence of the team who started the India Studies course. The aim was to establish academic activities and develop a network with Indian scholars in India and other related parties. On 15th February 2010, a committee of RILCA decided to formally establish a specialized Centre for Bharat Studies to conduct research on India for creating knowledge and applying that knowledge as part of a master's degree major.
A number of academic activities were arranged under name "Bharat Studies Forum", and Thai academics with experience and expertise were invited to give lectures on India in various aspects. Each lecture was transcribed and published in a compendium entitled "Bharat Studies Forum". In the same year, the Centre of Bharat Studies together with international scholars published the first Bilingual newsletter (English-Thai) named "India Calling" for the purpose of disseminating related information about India and ASEAN to a wide audience.
Moreover, the center arranges academic service events regularly such as the English lecture series "India Talk". Indian nationals with expertise in various fields are invited to give lectures, and Thai experts are invited to join the discussion on the issues that would lead to research and networking. The specific target groups are movie audiences, yoga, high school and vocational education teachers.
Publications are provided by the center such as the "India Calling" newsletter, Bharat Studies Forum series and various academic and semi-academic books. The center for Bharat Studies distributes complimentary publications (delivered by post) to more than 500 libraries and public libraries nationwide to share the study and research on Indian studies with target groups at different levels in Thai society. Most of the publications are in electronic form, which can be read on the website https://bharatlc.mahidol.ac.th/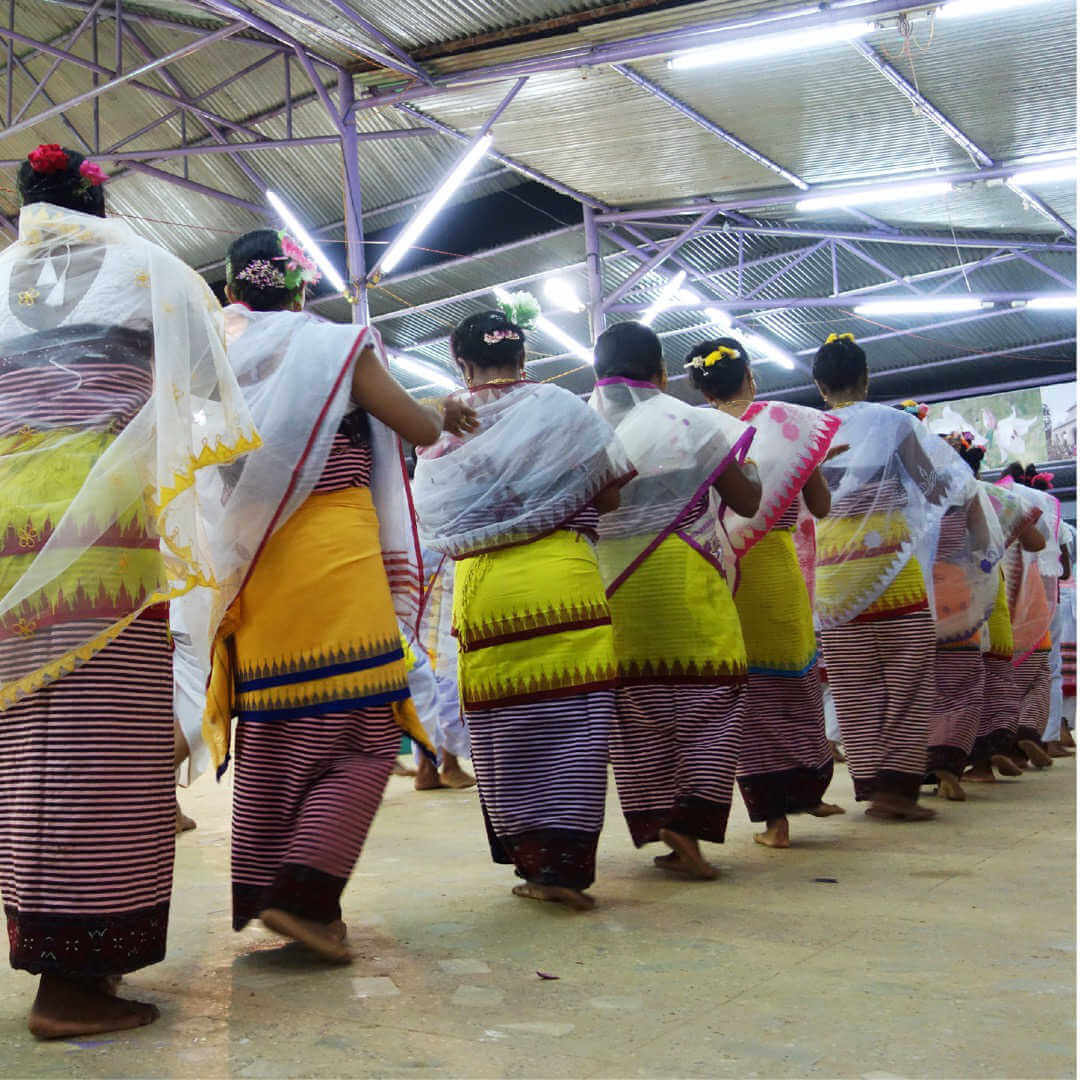 Location :
5th Floor, Research Institute for Languages and Cultures of Asia HRH Princess Maha Chakri Sirindhorn Language and Culture Building, Mahidol University, Salaya, Nakhon Pathom
Business Hours :
08.30 – 16.00 (Monday – Friday)
Contact :
Mr.Aphirat Kamwang
Tel. 0-2800-2308-14 Ext. 3505
Web site:
https://bharatlc.mahidol.ac.th/