Our Profile
The Research Institute for Languages ​​and Cultures of Asia (RILCA) was originally established in 1974 under the name "Research Center for Languages and Cultures of Southeast Asia" to offer a graduate program as part of the graduate school. The reason behind this was that Mahidol University foresee the need to produce scholars with knowledge and understanding of the science and methodology of linguistics, which would benefit in building understanding and relationships among people of different background, ethnicity, values, traditions, and ways of life. It therefore supported the establishment of the Research Center for Languages and Cultures of Southeast Asia, with Professor Dr. Khunying Suriya Rattanakul as the first director. The center was open to students of the Master of Arts program specializing in linguistics (Linguistics and Southeast Asian languages), the first intake coming in 1976. This was the first master's degree program of its kind to initiate the study of Southeast Asian languages.
The operation of the Research Center for Languages and Cultures of Southeast Asia (RILCA) was initially supported by the Summer Institute of Linguistics (SIL), USA which has regularly sent professors specialized in linguistics in Southeast Asia to teach and advise students. The role and performance of the operation of the project progressed to the point that the center was upgraded to become the Research Institute for Languages and Cultures for Rural Development on July 29, 1981, giving it a status equivalent to a faculty at Mahidol University. It subsequently changed its name to "The Research Institute for Languages ​​and Cultures of Asia" in 2009 in order to comply with its missions, which has expanded the scope of its work more extensively.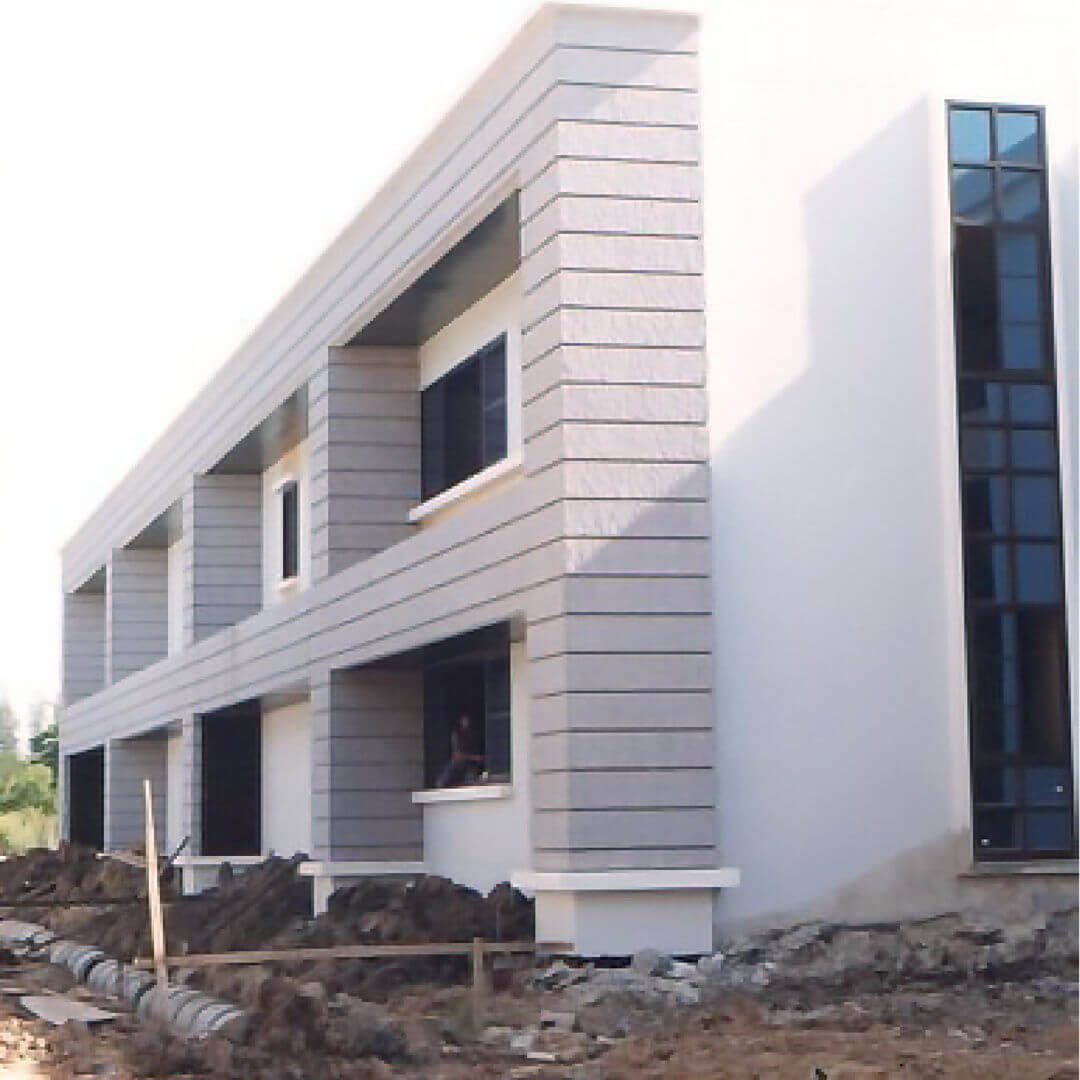 RILCA has been approved to open six graduate programs in language and culture, including Ph.D. in Linguistics, Ph.D. in Multicultural Studies (International Program), Ph.D. in Language and Intercultural Communication, M.A. in Linguistics, M.A. in Cultural Studies, and M.A. in Language and Intercultural Communication.
Faculty and researchers of RILCA have produced a large number of research papers that can be applied for the benefit of the society as a whole, and extend the body of knowledge related to language, culture and intercultural communication to create new insights and a better understanding of societies both nationally and internationally. The knowledge gained from multiple researches is used to further develop the country and to drive national policies as well. Research and projects undertaken by the RILCA covers the study of diverse groups in both urban and provincial settings as well as those in neighboring countries. Its research focuses on education that promotes respectful coexistence and respect for human dignity in a multilingual and multicultural society, with particular attention paid to marginalized and vulnerable groups such as the elderly, children and youth ethnic groups, migrant workers, and other disadvantaged groups in society.
With a commitment to create works that meet the needs of society, RILCA has set a vision of becoming an international leading institution in language and culture research for sustainable development. With a focus on research, education, and academic service related to linguistic and cultural diversity in Thailand and neighboring countries, it promotes the strengths of a multilingual and multicultural society, and supports the drive towards sustainable development in accordance with the United Nations Sustainable Development Goals (SDGs). At the same time, RILCA strives to foster informed understanding between people of different races and different languages ​​in the region, while supporting the broad dissemination of fact-based information about the cultures of South and Southeast Asia and China. RILCA is considered one of the country's leading institutions of higher education for study and research on languages, cultures and intercultural communication of multilingual/ multicultural societies, a field that has been expanding both domestically and internationally for a long time. As a result, the institute is a source of knowledge and academic references as well as creating personnel with the ability and expertise to be recognized nationally and internationally. His work has received awards both domestically and internationally.
For more than five decades, staff, students and alumni of the Research Institute for Languages ​​and Cultures of Asia, Mahidol University, have continued their academic enquiry, creating works that generate beneficial knowledge that can lead to the solving of social problems in every dimension, with an aim to support the development of the country and raise broad awareness that "Language and culture are at the heart of sustainable development."